Our Chiropractic Philosophy
Health care is only as good as the relationship between the patient and practitioner. The exchange of information, and working collaboratively, is important. Despite a commitment to the most modern methods of treatment possible, Dr. Eingorn is more traditional in his approach to practicing medicine. As a kind and caring doctor, he believes in being fully transparent with patients. He may connect you to a yoga class, suggest a visit to his Salt Room, or do any number of adjustments on your spine, and or joints.
A visit to a traditional medical practitioner can help alleviate symptoms, and a medical doctor can and cure many illnesses and conditions with synthetic drugs, or surgery. However, there are many conditions, such as migraines, aches and pains, and joint pain that may get treated with muscle relaxants, pain killers, synthetic drugs, when a spinal adjustment would, in fact, solve the root problem, not just the symptom. If all you are finding is short-term, temporary relief of symptoms, there is a better way, and that is by visiting Better Health Chiropractic.
If you have been living a long time with a condition that is weighing you down, physically, emotionally, or both, Dr. Eingorn is ready to help. There is hope. You can heal, and things can get better. But, you have to take that first step and make an appointment. If you are tired of traditional medical care and feeling less than your best, without getting any answers or if you'd like to prevent injuries and illnesses from occurring, then this holistic, integrative healthcare practice owned by Dr. Eingorn is for you.
Schedule An Appointment,
Call Now.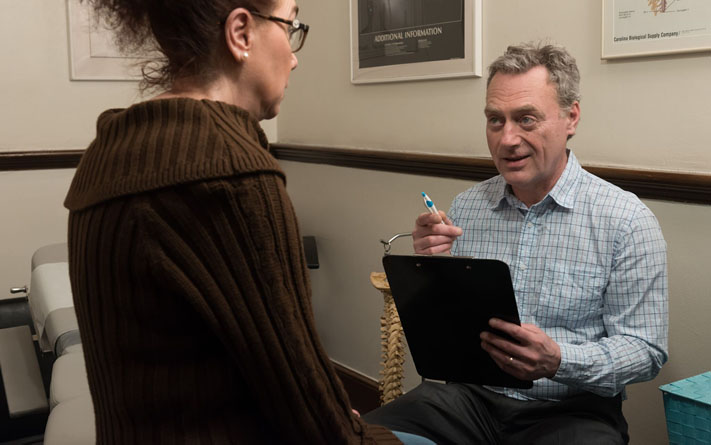 Practice Service Statement
Many people wait too long for treatment, thinking that their problems will go away on their own. We all know that it usually doesn't work that way. At Better Health we understand your concerns. What is chiropractic treatment like? Does it really work or is it quackery? All we can tell you is that upwards of 20 million people believe in chiropractic care as an important part of living a healthy life and thousands have found relief and full wellness by visiting Better Health Chiropractic.
Whether you have sudden serious injury, or pain or discomfort that you have been living with forever, Dr. Eingorn can, and will help you heal quickly. He is experienced at doing structural, physical corrections and alignments that will allow relief to spread throughout your entire system. He is also an intuitive doctor, working to fix conditions before they present as painful, uncomfortable symptoms.
A healthy spine goes way beyond having excellent posture or being pain-free. A healthy spine, all properly aligned, frees up your body's main systems to operate at peak efficiency, spreading health and healing throughout your entire body. Our commitment at Better Health is to ensure that you achieve and maintain your health not just through chiropractic care, but by addressing all aspects of health, both in mind and body.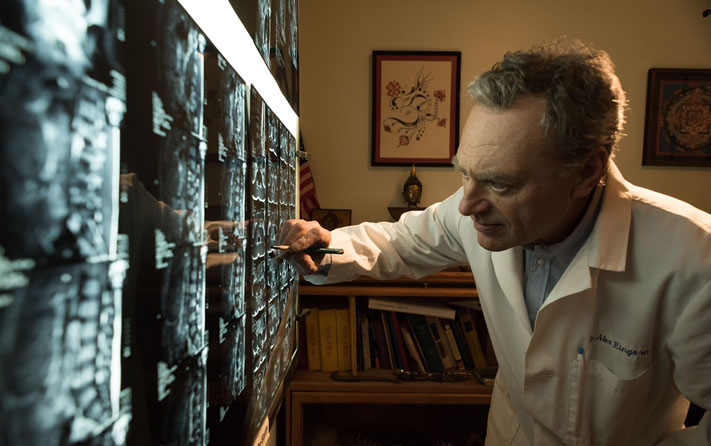 About the Doctor's Experience
Better Health Chiropractic PC is the better option for health and holistic healing in NYC. Dr. Alex Eingorn is a NYCC and Harvard educated practitioner who has over 30 years of experience as a chiropractor and health and wellness practitioner.
Dr. Eingorn believes in offering you effective personalized treatment that focuses on non-surgical, all natural remedies, beginning with chiropractic care. Caring and compassionate, Dr. Eingorn will work to find the root causes of your condition and help develop an overall health and wellness plan that will lead to your optimum health.
Chiropractic services at Better Health are designed to treat a wide range of conditions from persistent migraines and joint stiffness, to debilitating lower back, pain or extreme discomforts and illness.
Schedule An Appointment,
Call Now.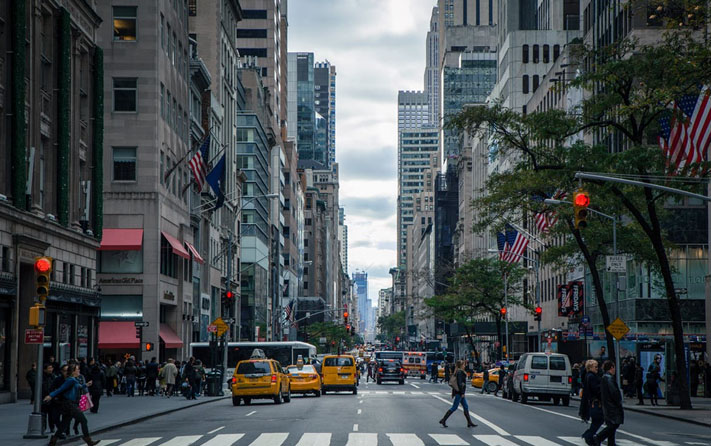 About New York City
Better Health Chiropractic PC is located in New York, NY, a city that is well-known for its restaurants, music and night life as well its quality healthcare and medical facilities. This cosmopolitan hub boasts a countless array of landmarks, museums, and venues to enjoy, from the Statue of Liberty and Ellis Island to Times Square, the Metropolitan Museum of Art, and Rockefeller Center. Steeped in a rich history and influenced by countless immigrants from all different nations and walks of life, New York City is a culturally diverse and fascinating city that is unparalleled in so many ways.
Anyone who has the pleasure of spending any time in Manhattan knows just how full of life, spirit, and enjoyment the city can be. If you're spending a day or a weekend in the city or you've just recently moved, it's time to get out and take a look around. No matter what your interests might be, Manhattan is sure to have something that you will enjoy and turn into a memorable experience.
New York City Restaurants
Whether you're living in NYC or you're paying a visit to the Big Apple, chances are you're never going to have a shortage of amazing places to eat. From casual bistros and cafes to lavish dining experiences, Manhattan is full of restaurants intended to suit the needs of every taste. Whether you're in the mood for a delicious slice of pizza or you want to spend an afternoon watching a Broadway musical followed by a luxurious meal at a snazzy 5-star restaurant, you won't be disappointed by all this city has to offer.
There are literally countless restaurants that you can choose from in Manhattan. If you're looking for a quick and casual meal or fancy feast, you can't go wrong with:
Made Nice – an upscale, counter restaurant, Made Nice serves everything from salads to full plates of delicious, casual food
Los Tacos No. 1 – taqueria that serves delicious tacos, quesadillas and the like in a street-style restaurant
Superiority Burger – boasts delicious, fast food vegetarian burgers as their specialty
Uncle Boons – a delicious and funky Thai cafe with yummy food and cocktails
The Grill – a little something for everyone, this restaurant features delicious steak and seafood
Gramercy Tavern – a well-known fixture in the Flatiron District, this restaurant boasts a full bar and a fixed price menu
The Arts in NYC
When it comes to art and music, few places are able to rival New York. If you're looking to spend an evening of culture and enjoyment following a meal at one of Manhattan's finest restaurants, there are certainly plenty of places to choose from. Strolling through Times Square, one can't help but look up at the Jumbotron and see advertisements for the newest Broadway show and other events being hosted throughout the city. From Midtown Manhattan to the Lower East Side, NYC is known as the "city that never sleeps" for a reason.
No matter what your interests might be, NYC undoubtedly has what you're looking for. While there are a myriad of museums, music halls, and landmarks throughout the city, some of the most notable include:
New York City Culture
When it comes to culture and the arts, Manhattan certainly doesn't fall short. Full of life and vitality, New York City has become a definite cultural hub. One of the biggest immigrant destinations in the world, Manhattan is one of the largest and most ethnically diverse locales in the world. Italian, Asian, Irish, African, and Jewish immigrants flocked to the city throughout the twentieth century, greatly influencing the culture and overall image of Manhattan and New York as a whole. Arguably one of the city's most well-known landmarks, the Statue of Liberty became a great symbol of freedom and the promise of a life in America and even today, many arrive in New York looking forward to the promise of the future.
Perhaps one of the most noted cultural revolutions in the city, the Harlem Renaissance served to establish a new wave of culture, art, and music throughout the city. In fact, the city became the biggest jazz venue in the 1940s and soon became the home for Beat Generation, hip hop, and funk music as well. From film and dance to visual art, Manhattan offers a plethora of cultural and artistic offerings throughout the area, stretching from the Lower East Side to midtown Manhattan and beyond.