Subway Mantras is a short book from Alex Eingorn and Shree Vinayak Kaurwar focused on how to apply this ancient knowledge and technology to reduce stress. In this video Dr. Eingorn talks about the book.
Q; What is the book Subway Mantras about?
Subway Mantras is a short little book that I wrote with the help of my teacher who is in India. It's a collection of seven different mantras that can be practiced on each day of the week. You don't have to practice this mantra on a Monday and that one on a Tuesday. It's for every day of the week you have something, and they're short. They're very easy to memorize and pronounce, and they can be done on the subway because I ride the subway, and I see a lot of these people that are so stressed in the morning, especially during rush hour. For me to manage stress, I've studied mantra, different mantras for many years, and I find them useful now. I have had some personal experience with some mantras that have completely convinced me that they work if applied when and if applied properly.
Q: Why did you write this book?
For me to manage the stress of commuting, I just roll a mantra in my brain and it makes it all so much more fun, and so much less stressful, and it's actually useful. These mantras can be used in different life situations. If you apply them, they work. I've tested them in my own life. I've had some friends that tested them. I've had some of my people that have read the book, have tried them. I want to share that with people, because it's ancient knowledge, ancient technology. It's so much underutilized. I believe that if more people practice this type of mental process, their lives would improve. By doing that, the lives around them would improve as well. Little by little, this world could be a better place for us. That's why I wrote the book.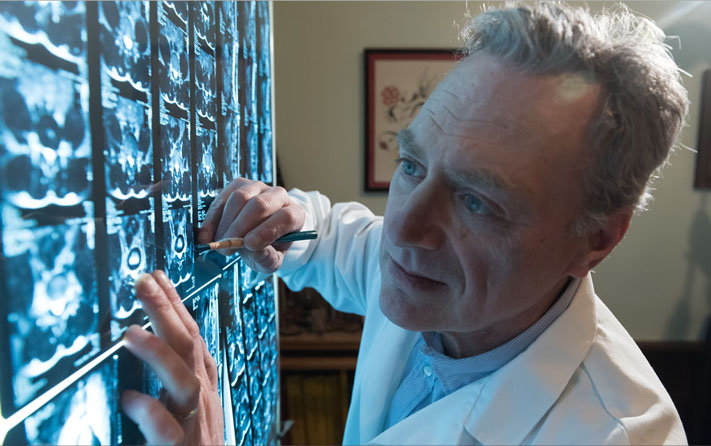 More About Dr. Eingorn and Better Health Chiropractic
Learn more about Dr. Eingorn and Better Health Chiropractic by visiting the website (https://betterhealthchiropracticpc.com/) for the practice or by calling 212-956-5920 during normal business hours.