Contact
Dr. Alex Eingorn is able to offer a number of different treatments, including spinal decompression in order to provide correction of spine alignment. He's well-versed in the many issues that can arise from a misalignment of the vertebra, and he has the tools & skills necessary to provide patients of all ages and needs with the treatments required.
To schedule a new patient consultation at our chiropractic clinic or to learn more about the types of services we provide our patients, don't hesitate to contact us at your earliest convenience.
In order to get the fastest response to your questions or appointment requests, please call Better Health Chiropractic PC during normal business hours.
Request A Consultation
Fill out the form below to Schedule An Appointment.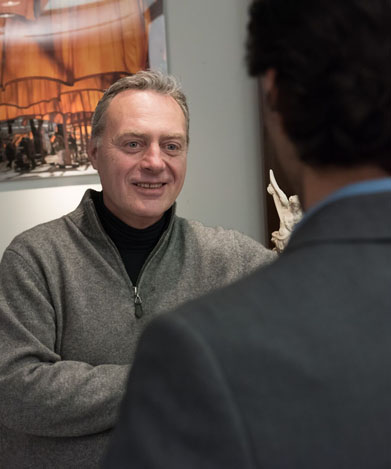 Schedule An Appointment,
Call Now.
What Patients are Saying About
Better Health Chiropractic:
Dr. Eingorn is hands down the best chiropractor I have ever visited. Amazing guy, amazing talent. After one very thorough adjustment, I stood up and was blown away by the difference in my spine, posture and overall pain (gone). That adjustment kept me in top form for MONTHS, despite continued running and martial arts.
When I first met Dr. Eingorn I had back pain as well as nerve problems with my leg and neck. He didn't simply rid me of my back pain, he also helped me to return to my favorite sport – skiing. Dr. Eingorn is a highly qualified and skilled chiropractor who is up to date with utilizing modern technology in his treatments..
Dr. Eingorn has helped me through numerous lower back issues that I've had with nothing but the most professional of care. He is a dedicated and caring doctor who always leaves me feeling so much better, both with his medical expertise and caring attitude.
I was in Manhattan, doing some athletic training and was injured. After seeing three other "so called professionals" Dr. Eingorn was able to properly diagnose my injury, treat it with combination therapies. He is a brilliant, passionate man who loves his work.