What is Spinal Decompression?
Decompression is a therapy Dr. Alex Eingorn offers at Better Health Chiropractic, a chiropractic clinic in NYC that has become the go-to destination for individuals who are looking to eliminate their neck pain, shoulder pain, or migraines in a natural way. This technique, which is performed by Dr. Eingorn through the use of state-of-the-art techniques, has helped many a patient to alleviate back pain and other problems by restoring range of motion and overall spinal health.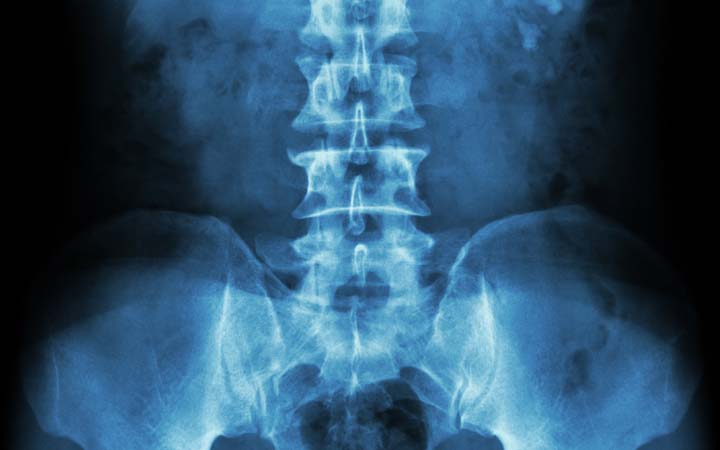 Compression and subluxation of the vertebrae can lead to a number of unwanted problems, including neck and back pain. Fortunately, with the use of chiropractic adjustment on a decompression table, Dr. Eingorn is able to offer patients lasting relief from their discomfort. Similar to traction therapy, decompression is designed to promote healing of herniated, degenerating, and bulging discs. There are a number of noted chiropractic benefits that patients of Dr. Eingorn have reported after receiving this chiropractic treatment. Among these are the release of pressure and alleviation of pain as well as a boost in the influx of healthy nutrients into the spine.
More studies are being conducted all the time to further demonstrate the efficacy of decompression treatments, but there is no denying that Alex Eingorn D.C. has been able to utilize these therapies to better serve his patients. His personalized, detailed treatments have helped countless individuals to bid farewell to unwanted musculoskeletal pain and, instead, embrace the improved range of motion and overall health.
Dr. Eingorn is unique among his peers in that he aims to combine both the technology and advancements of modern medicine and techniques as well as traditional, all-natural methods. His decompression treatments utilize cutting-edge medical advancements and up to date chiropractic techniques that have been shown to be highly effective at providing lasting results to those in need of musculoskeletal therapy.
Schedule an Appointment
with Dr. Eingorn. Call Now.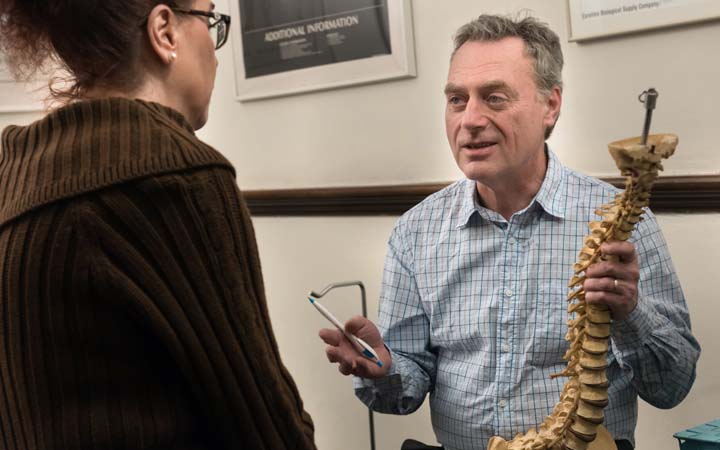 How Does Alex Eingorn Treat Spinal Decompression with Chiropractic Adjustments?
Disc and spinal issues are relatively common, but with the spine alignment treatments offered by Dr. Eingorn, patients can expect great results without the need for medications and painful surgeries. Decompression can be used to treat a myriad of issues, including herniations and degenerative disc disease. While not always accompanied by symptoms, these problems often result in mild to severe pain for which many individuals require pain relief at some point in their lives.
Some of the most common issues reported by those who are living with these conditions include muscle weakness and spasms, leg, foot, back, and arm pain and numbness in the hands and feet.
Dr. Eingorn utilizes chiropractic therapy as a means of treating herniations and similar issues before they become so severe as to drastically limit a person's range of motion and abilities. Whether used alone or in conjunction with other therapies, patients of Dr. Eingorn have remarked on the amazing results they've enjoyed while receiving his decompression treatments.
Dr, Eingorn assists patients in ridding their body of herniations and other spinal issues that so often lead to pain and discomfort. This computerized tool is able to target the specific vertebra, isolate it, and gradually push and pull the spine so as to reduce inflammation and encourage healthy fluid flow and healing.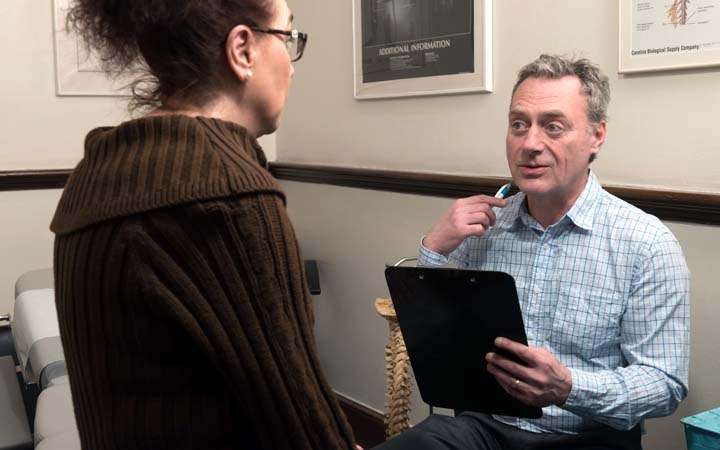 Schedule Your First Chiropractic Appointment
If you've been experiencing chronic or acute musculoskeletal pain and you're looking for natural relief that lasts, don't wait; contact Dr. Eingorn at Better Health Chiropractic PC at your earliest convenience. You deserve professional care and with the over two decades of experience that Dr. Eingorn has to offer, we're confident that you'll be able to receive the treatments you require.
Dr. Eingorn is a trailblazer in non-surgical treatments and has significant experience in treating numerous injuries and conditions. As a chiropractor, Dr. Eingorn has become well-known for his effective, advanced techniques and methods. Not only this, but he and his staff also go out of their way to create a welcoming and warm atmosphere for patients who visit the office. From your first to your final visit, you can rest assured that you'll be treated with nothing but the utmost respect and care.
Dr. Eingorn has helped countless patients to find the relief they seek, and he wants nothing more than to help you to do the same. To schedule your new patient consultation, give us call today.